Straddling the west side corridor of Salt Lake City and County, Race Swami trains at three facilities year round.
Northwest Recreation Center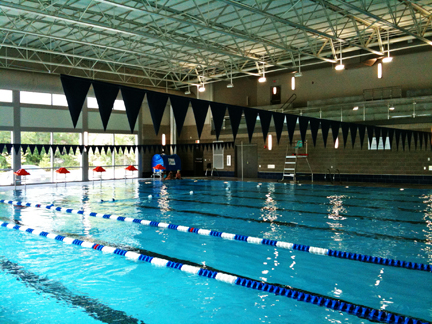 To the north, Swamis train at the state-of-the-art Northwest Recreation Center in Rose Park, located near the State Fairgrounds. Northwest Rec has expansive grass fields, as well as the Jordan River, surrounding the facility, along with an extensive weight room and other amenities.
Northwest Recreation Center - 1255 Clark Avenue (300 North), Salt Lake City, UT 84116 (385) 468-1305
Steiner West Aquatic Center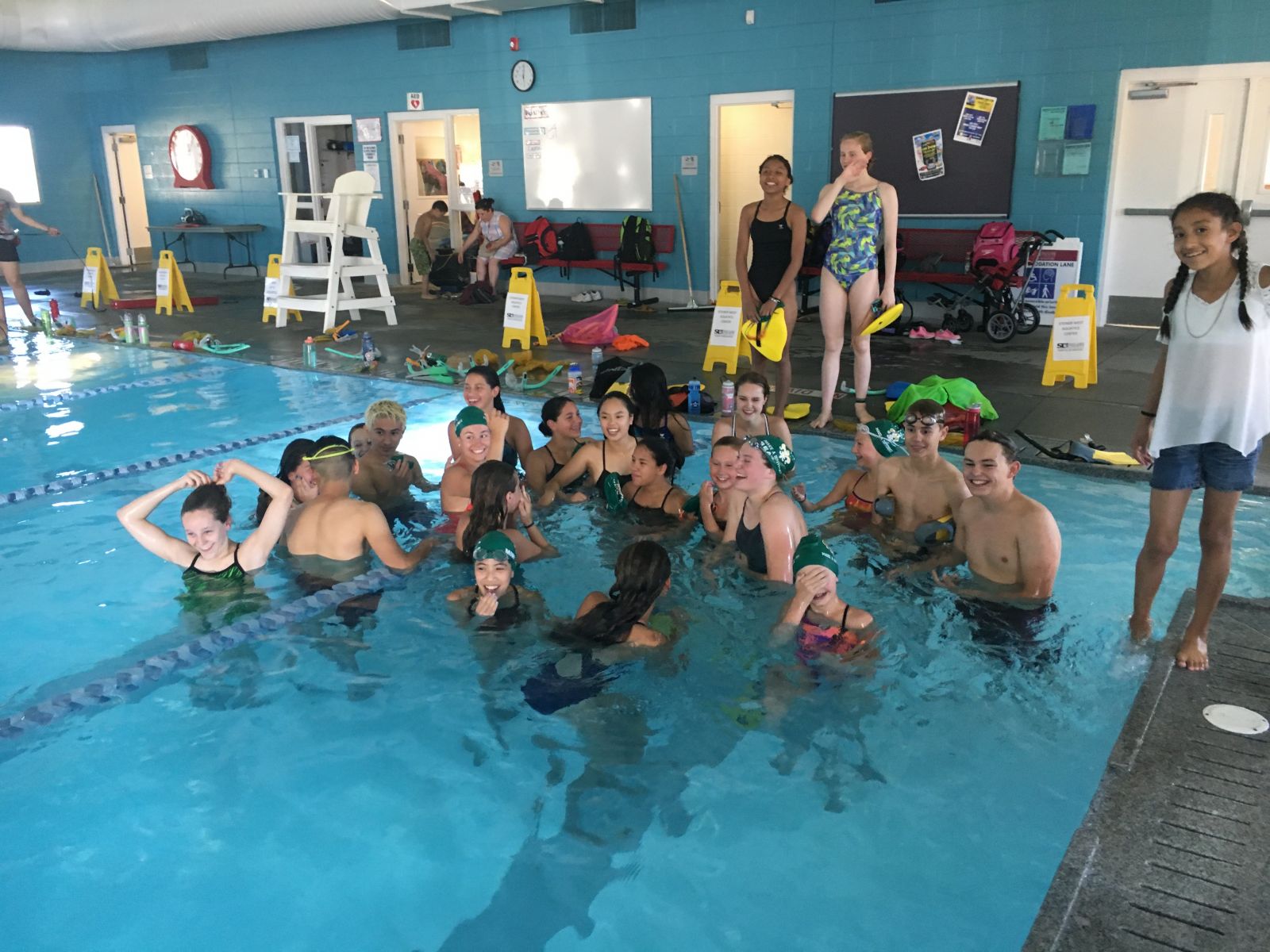 To the south, Swamis also train at the Steiner West Aquatic Center located at the Sorenson Multicultural and Unity Fitness Center in the Glendale neighborhood. The facility includes expansive pool deck space for the Swamis to conduct a variety of dryland exercises including 3 VASA Trainer swim benches, yoga, and an array of dryland circuit sets.
Steiner West Aquatic Center at Sorenson Multicultural Unity Center - 855 West California Avenue (1300 S), Salt Lake City, UT 84104 (385) 468-1300
Granger High School Pool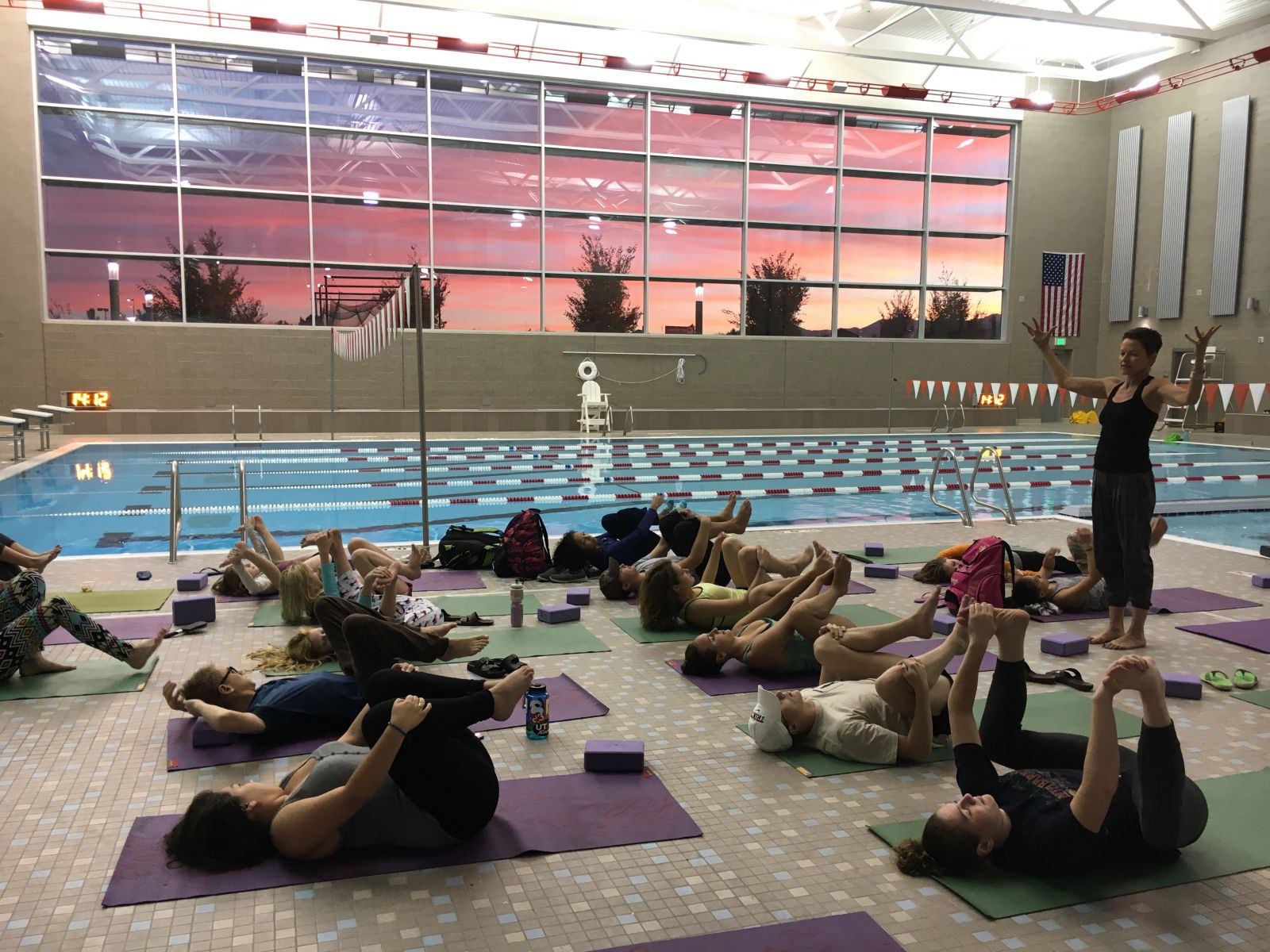 To the west is the Granger High School Pool situated on the expansive campus of Granger High, located in the heart of West Valley City. The Junior and Kamiwaza groups train at this beautiful six lane facility, a perfect venue for these close-knit, talented, and ever-growing groups.
Granger High School Pool - 3580 South 3600 West, West Valley City, UT 84119